About Us
We are based in Nuzveedu(AP).
We have a huge mango farm, where we grow our mangoes, over the years we have perfected in growing and selecting the best mango to ship for you. Our family has been involved in growing mangoes for years, so we decided to make it available for those who love farm fresh mangoes. We are fully sure that you will always remember our mangoes.
Why Choose Us: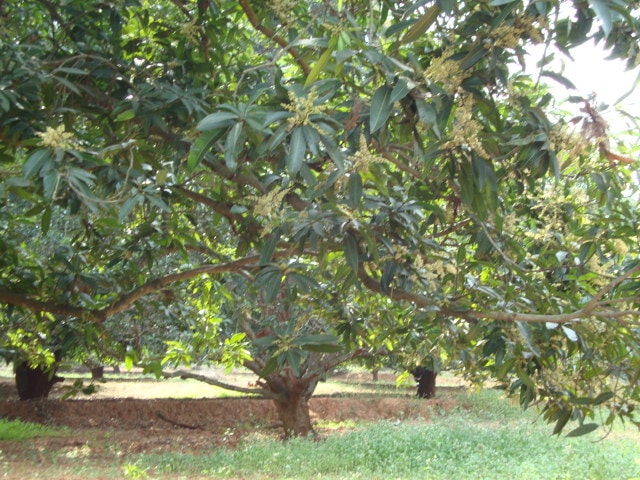 Ethical practice
We sell our own farm fresh mangoes which are naturally ripen, we do not use Calcium Carbide or any other chemicals to ripen the mangoes.
Quality is the key
We have our own farm of mangoes, we along with other farmers use good farming techniques, with proper use of organic fertilizers and irrigation we produce good quality mangoes.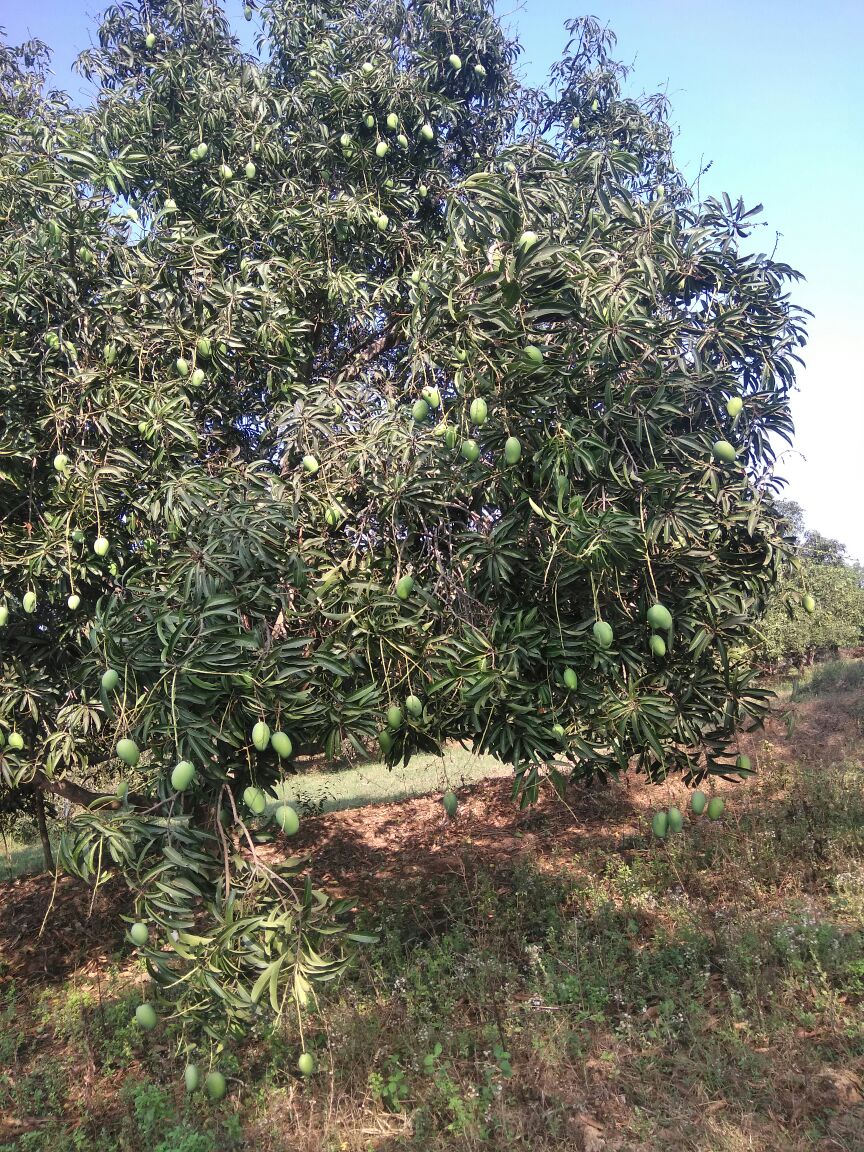 Organic Farming
We believe if you eat healthy you stay healthy. We do not use any harmful chemical in our farm, All our mangoes are organic, chemical free, pesticide free, even if it means growing limited quantity, we don't compromise with quality and most importantly your health. So when you eat mangoes from Nuzveedumangoes.com you can be 100% sure that you are eating a healthy mango.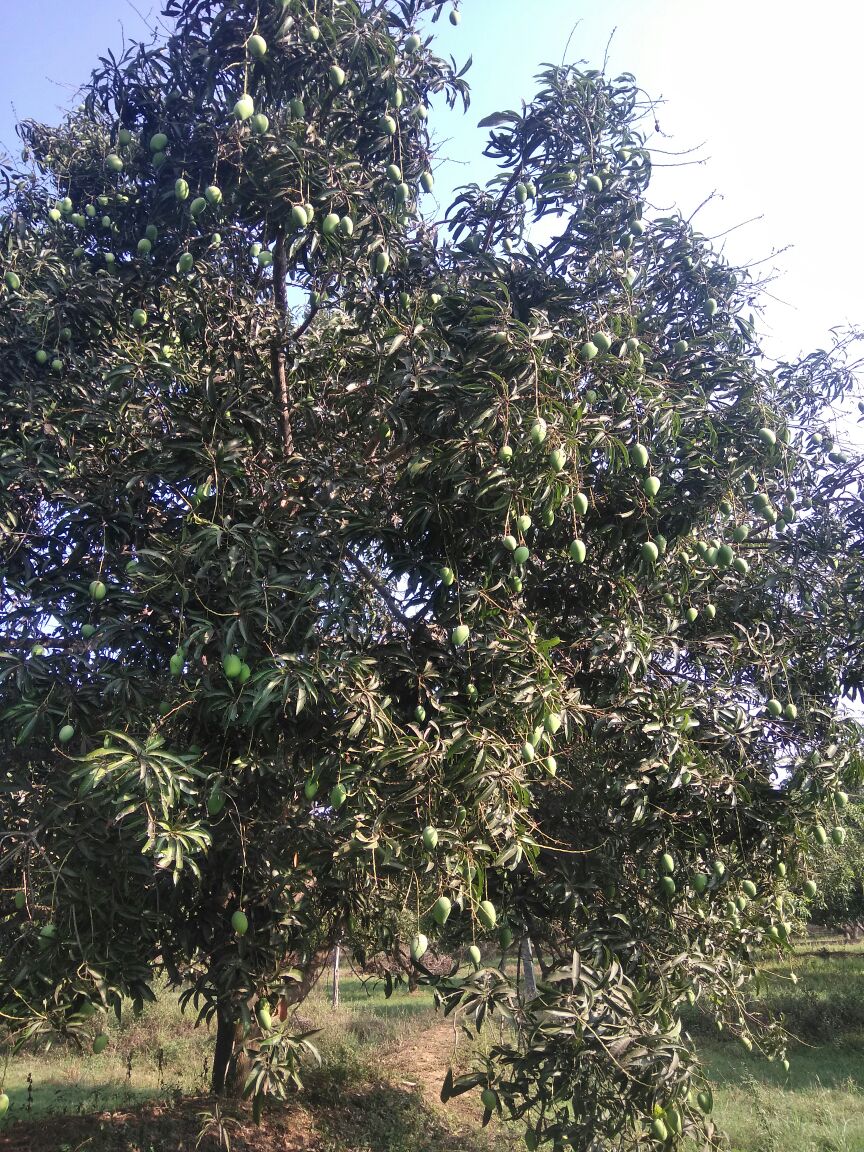 Ripening
To earn more and more profit, farmers as well as middle man use Calcium Carbide to accelerate the Mango ripening but it affects the taste of the mango as well as the health of the person who eats these mangoes. We at nuzveedumangoes.com we value your health as well as your taste so we do not use any chemical to accelerate the mango ripening process. All the mangoes at nuzveedumangoes.com are naturally ripen mangoes. We take pride to say that we sell only naturally ripen mangoes