---
---
Farm Fresh Nuzveedu mangoes
Nuzvid is a small town in Andhra Pradesh located in Krishna district, located 45 kilometres from Vijaywada. This town is is well known for its mango variety called Nuzvedu rasalu
Quantity: 3 Kgs of Banginapalli and 3 kgs of Chinna Rasalu
Form Fresh : Rs.1100/- Offer : Rs.1000/-
Note:: Prices are inclusive of delivery fee.
Out of stock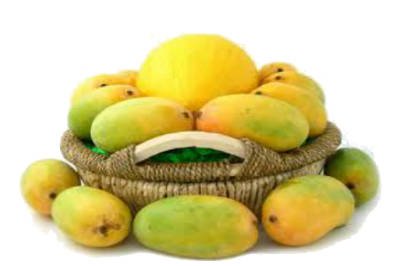 Note
*Shipping extra. Based on your location
We deliver to all major cities of India, However please check with our customer care at
nuzveedumangoes@gmail.com
for further details. In case, we are unable to deliver to your destination we shall refund the amount. Mangoes are perishable goods, we cannot guarantee specific uniform quality though our effort will be to provide quality product.